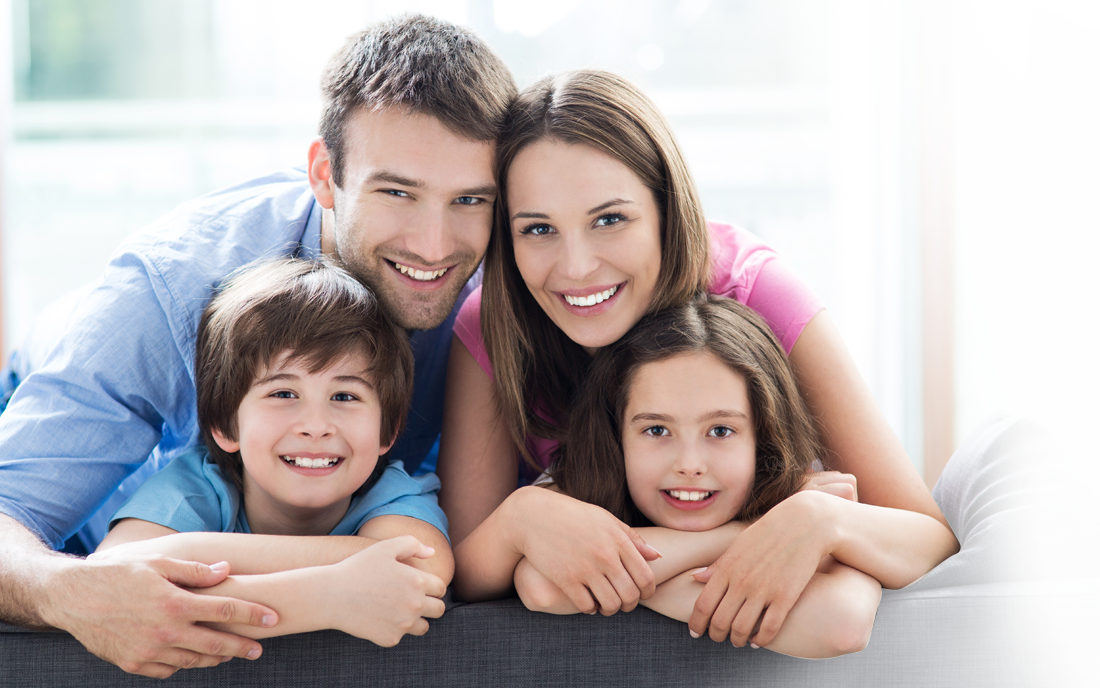 Dental Office Serving Northridge and the San Fernando Valley with Caring and Professional Dentistry for over 25 years
Our team takes a warm, caring approach to our patients with a commitment to provide high quality dental care in the most gentle manner possible. We know that you have choices about where to go for dental services, and we strive to provide an environment where you will feel welcome, well-taken care and comfortable while receiving top-notch dental care.
At your first visit to our dental office, and at all of your subsequent visits, we take the time to listen to your concerns and answer all of your questions. After a thorough examination, including x-rays only when necessary, we are happy to talk with you about your oral health needs and goals, and discuss the most appropriate treatment for your particular concerns and desires.